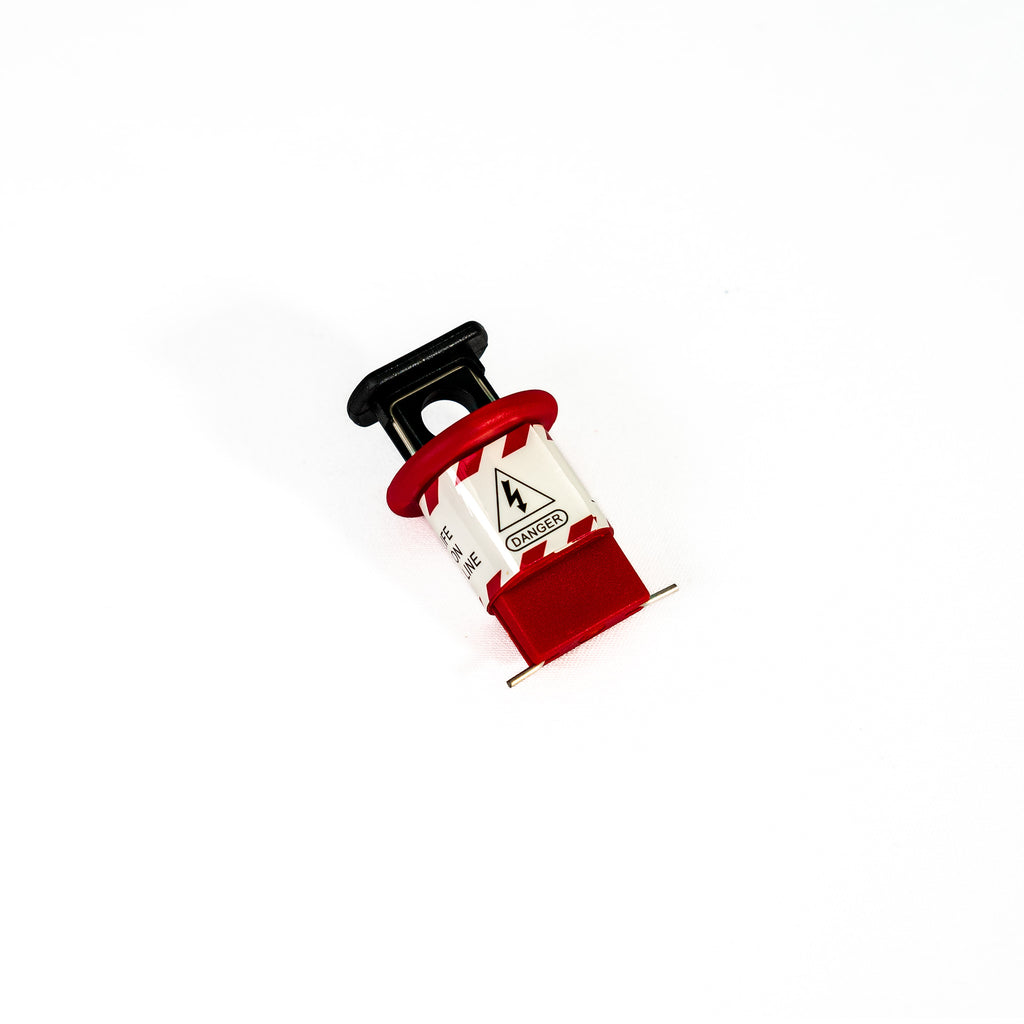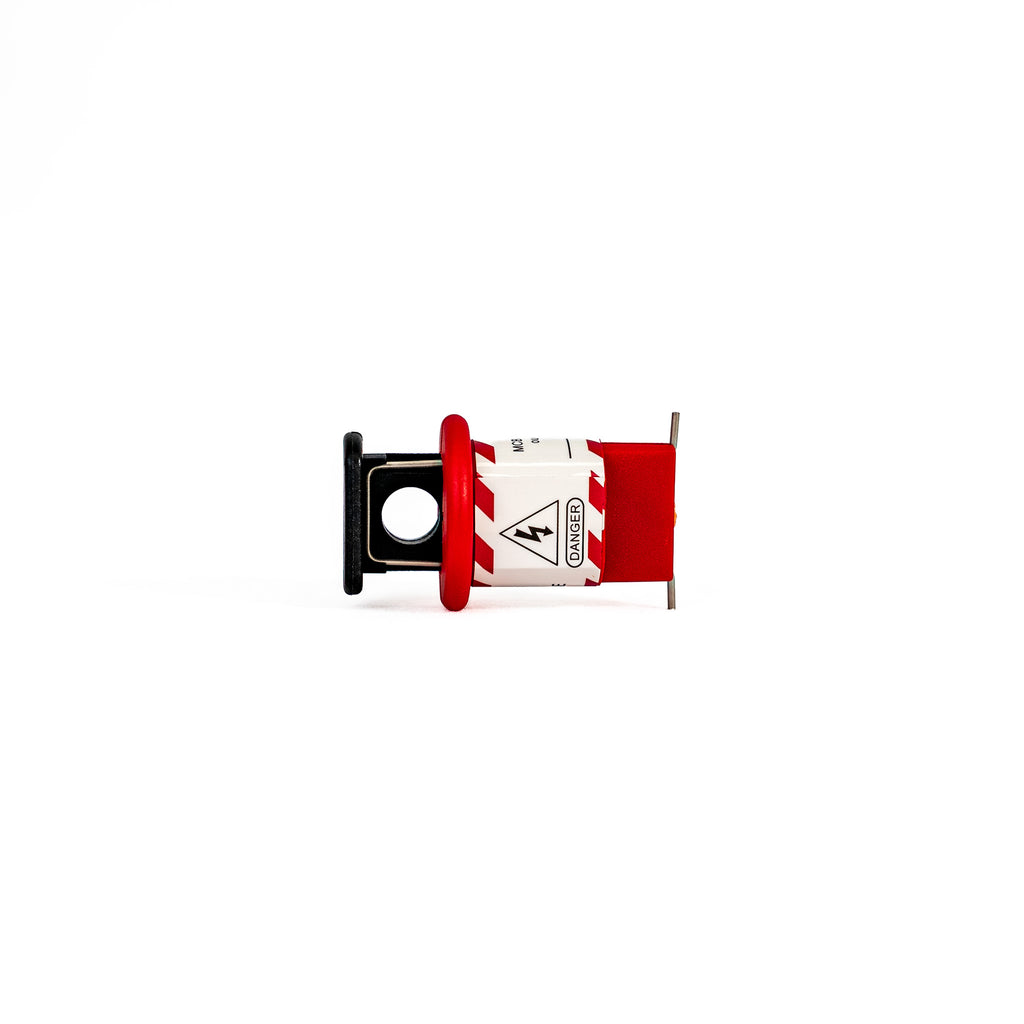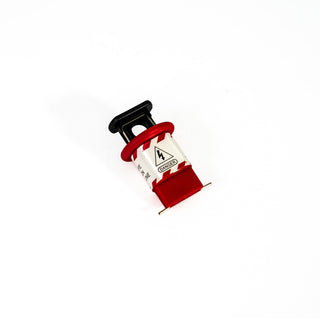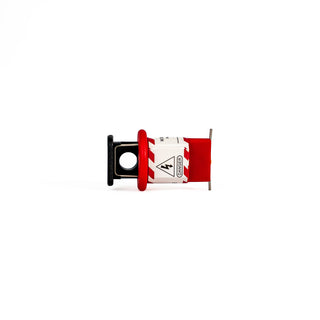 Successful pre-order.Thanks for contacting us!
Pin Out Wide Circuit Breaker Lockout – POW
Free shipping for online orders over&nbsp
$175.00
Order Before 2pm For
&nbspSame Day Dispatch
Made of Nylon.
Safe & Effective method for locking out Miniature Circuit Breakers.
Push Button / Slider type MCBL – does not required any tool for installation.
Can take padlocks with a shackle diameter up to 7mm.
Available for single and multi-pole breakers.
Free AUS Shipping over $175