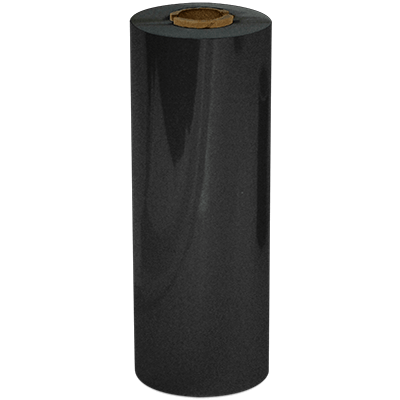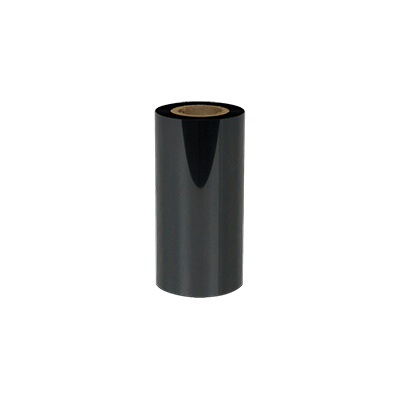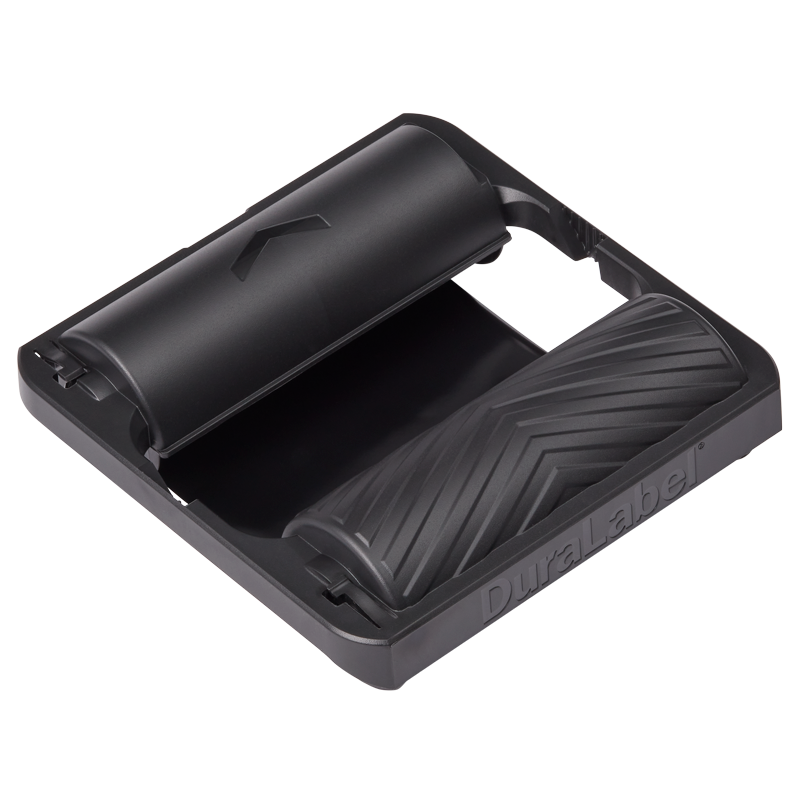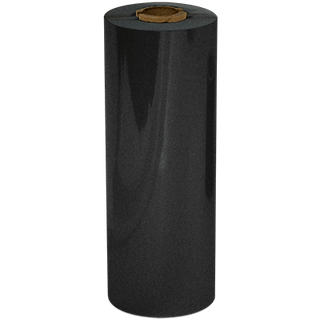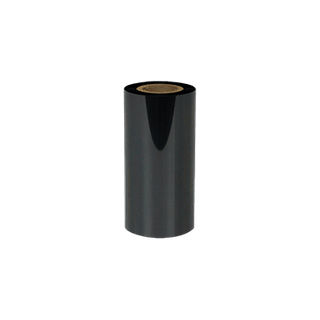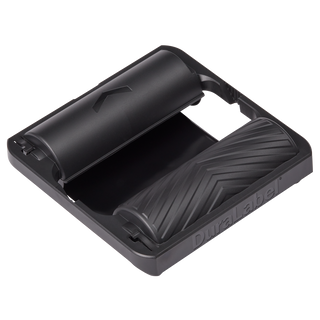 Successful pre-order.Thanks for contacting us!
Petroleum Resistant Ribbon
Free shipping for online orders over&nbsp
$175.00
This ribbon is perfect for environments with regular exposure to petroleum-based chemicals. Print high-quality, long-lasting text that stays legible in the face of grease, oil, and dirt. It's perfect for labelling machine parts, automotive equipment, pipes, and hazardous materials.
Durable: resists petroleum, oil, gasoline, moisture, sulfuric acid, and more.
High-quality: produces superior print quality and durability.
Heavy duty: excellent smudge, heat, and abrasion resistance.
Free AUS Shipping over $175