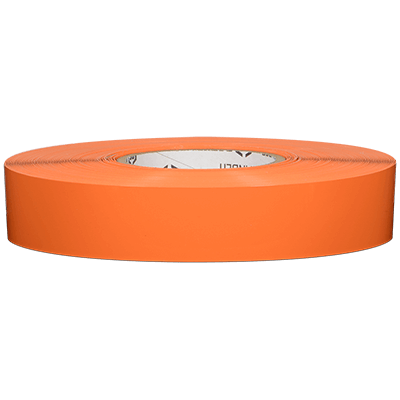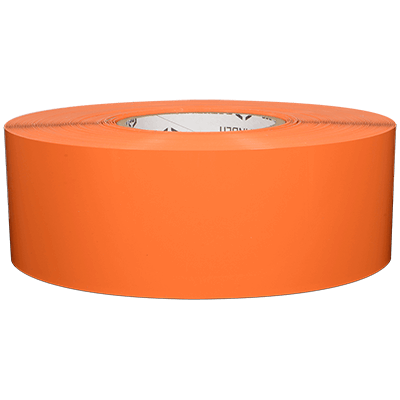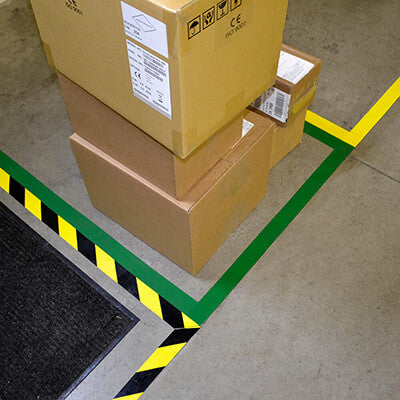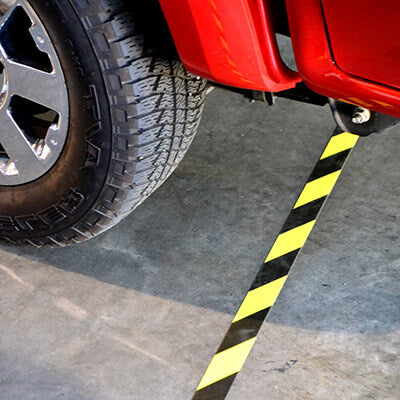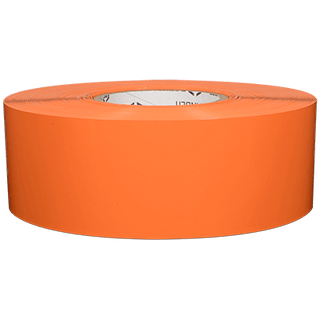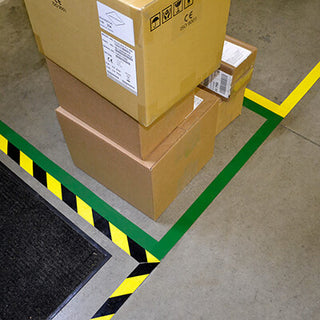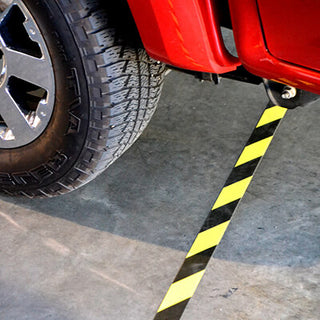 Successful pre-order.Thanks for contacting us!
PathFinder RIGID Floor Marking Tape - Orange
Free shipping for online orders over&nbsp
$175.00
Forklift Safe:

 

this floor tape is designed for use with forklifts and other heavy equipment.
Beveled Edge:

 

this floor tape stands the test of time by preventing equipment and items from snagging.
Low Profile:

 

ensures your floor tape does not become a safety hazard.
Heavy Duty:

 

resistant to water and most chemicals.
Easy to Install:

 

our easy-to-peel liners and quick curing adhesive make installation a snap.
Removes Cleanly:

 

the rubber based adhesive removes easily and cleanly with minimal to no residue.
Free AUS Shipping over $175