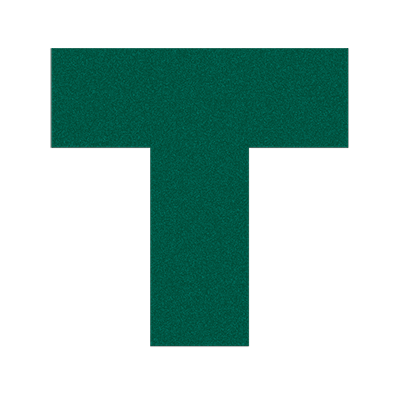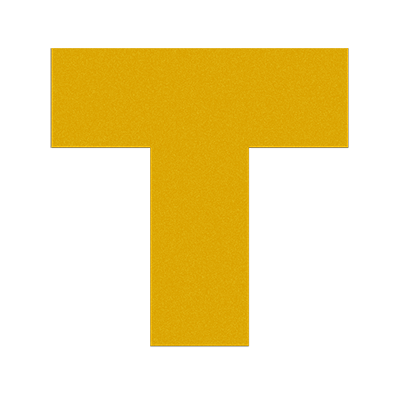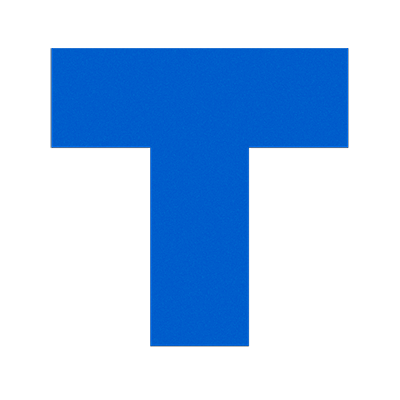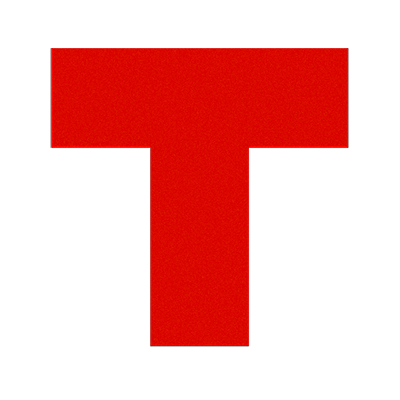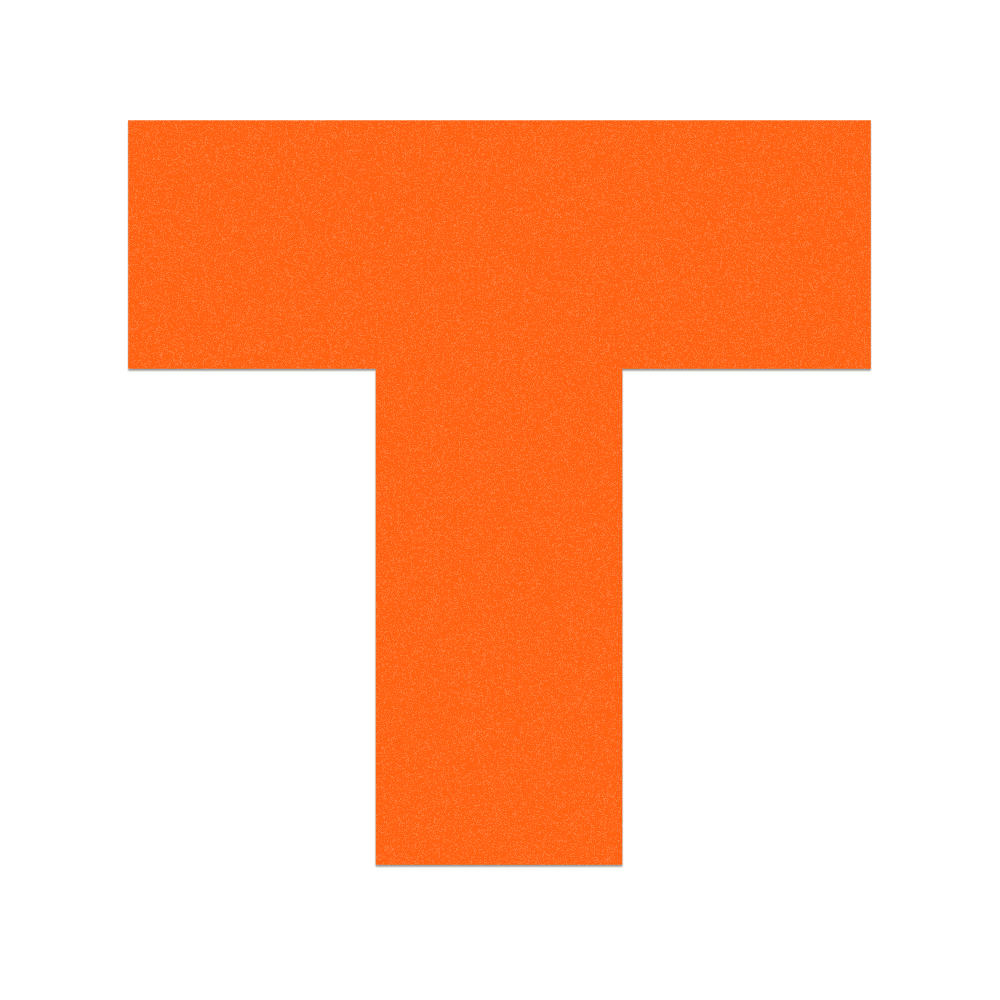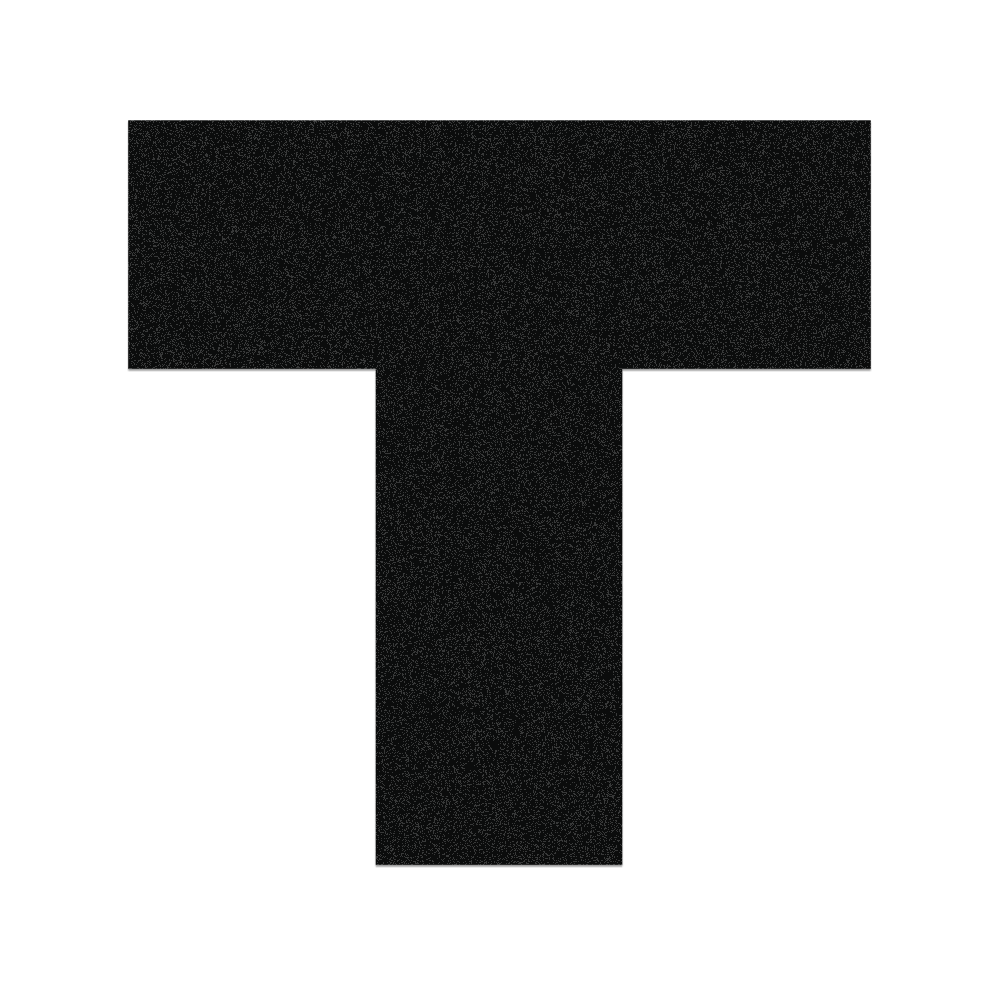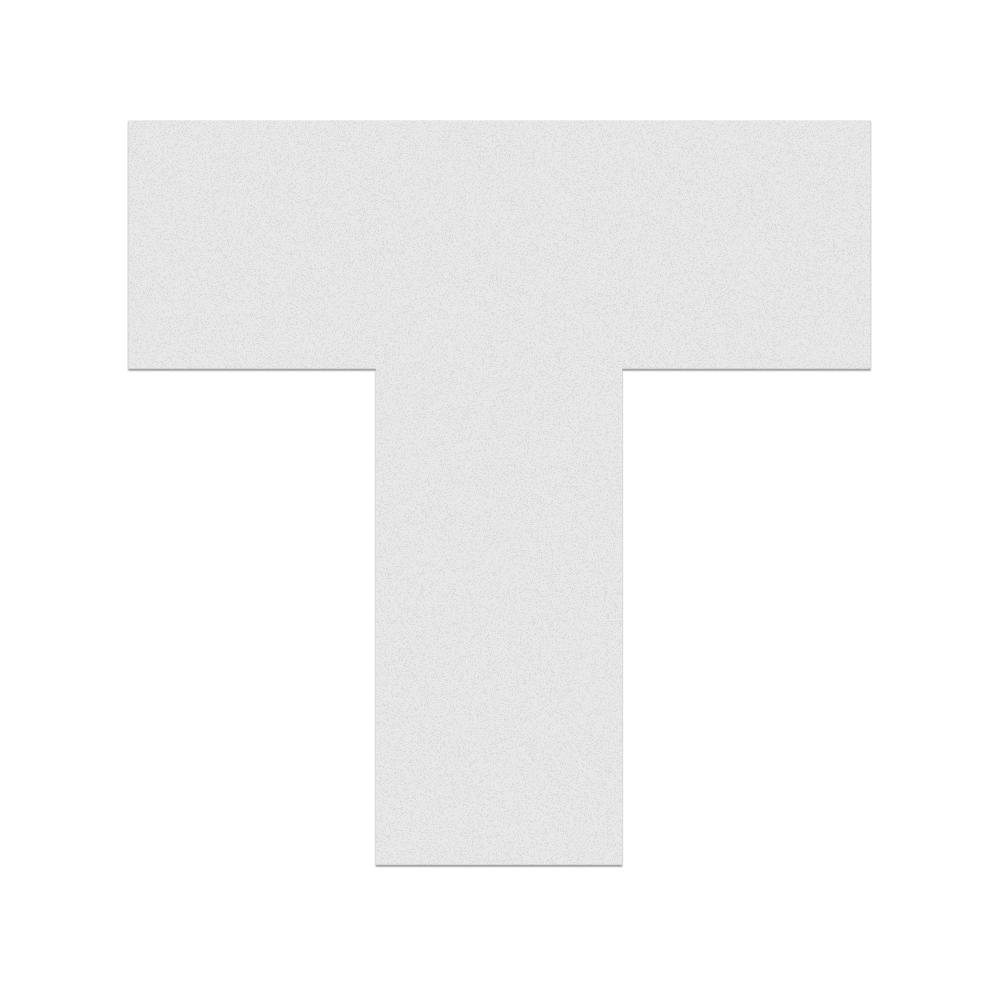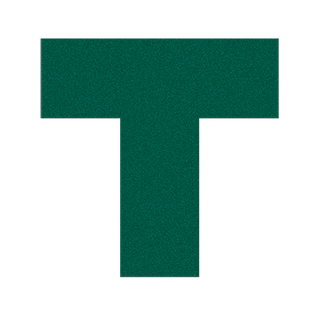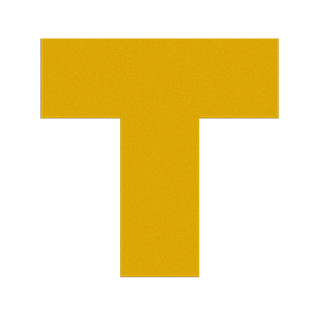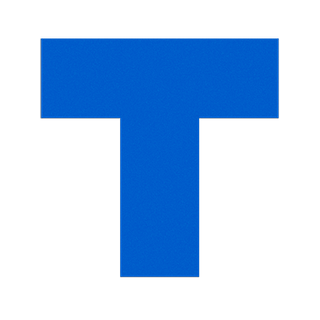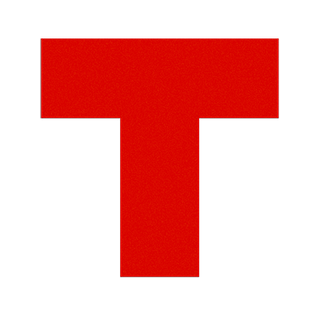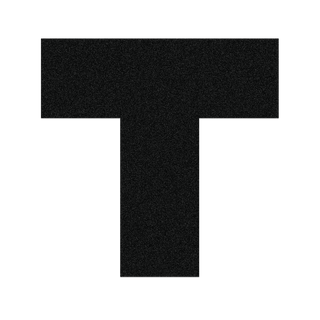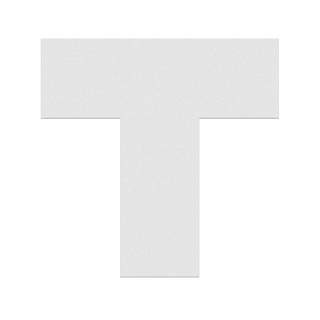 Successful pre-order.Thanks for contacting us!
FLEX Floor Marking T's (40 Pack)
Free shipping for online orders over&nbsp
$175.00
Easily organise and designate items in your facility with floor marking T's. The strong construction and impact-resistant surface provides long-lasting performance in heavy traffic areas. Floor marking T's are ideal for a variety of organisational tasks including 5S and marking off certain areas for pallets, inventory, and machinery in a warehouse with heavy foot traffic and light-to-moderate forklift traffic.
KEY FEATURES
High Durability: the tough protective film and natural rubber adhesive protects tape for optimal service life. The smooth surface and slight frosty texture provides minor anti-slip properties.
Easy to Install: simply peel and apply for quick and easy installation with no clean up or dry time necessary.
Thickness: 21 mil
Shelf life: 1 year
Min application temperature: 4°C
Service temperature range: 4°C to 93°C
Warranty: 1 year
Free AUS Shipping over $175