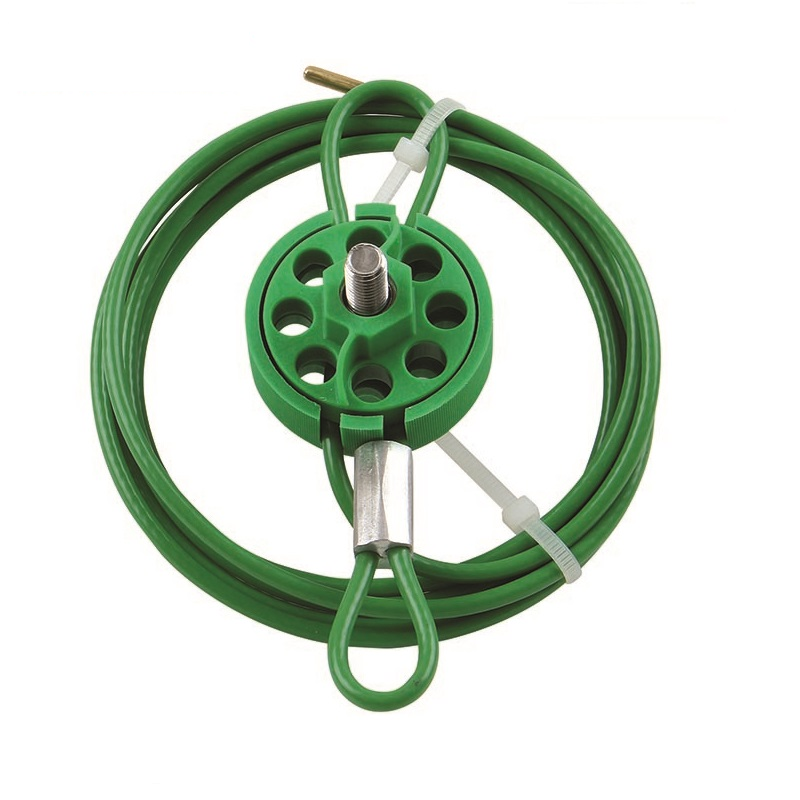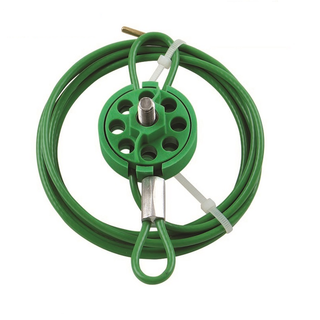 Successful pre-order.Thanks for contacting us!
Lotopro Cable Lockout – CB03
Free shipping for online orders over&nbsp
$175.00
Order Before 2pm For
&nbspSame Day Dispatch
4mm diameter x 2m pull-tight cable adjusts for a secure fit every time.
Tough, flexible multi-stranded steel cable is insulated with a plastic coating (PVC free)
Designed to effectively lock out a variety of isolation points, including gate valves, "T" valve handles and other hard-to-secure mechanical devices.
The handle is designed to operate the device without any tools needed.
Performs effectively in extreme conditions.
Free AUS Shipping over $175